Serving Denver Metro & Beyond
Sump Pump & Pit Installer
Install a Sump Pump to Keep Your Interior Dry
A Functional sump pump is essential for keeping your interior dry and your home free from harmful radon gas. If your sump pump is malfunctioning or not dispersing water through the proper discharge pipe, it may make its way back into your home and foundation and cause additional damage. APEX Radon in the Denver Metro area can help you avoid calamity with professional sump pump and sump pit installations that stand the test of time. Our company utilizes state-of-the-art products and the best methods available for every job. We will always show up on time and ready to ensure your system operates efficiently when you need it most. Call us today for more information or to get your personalized installation quote.
Certifications & Affiliations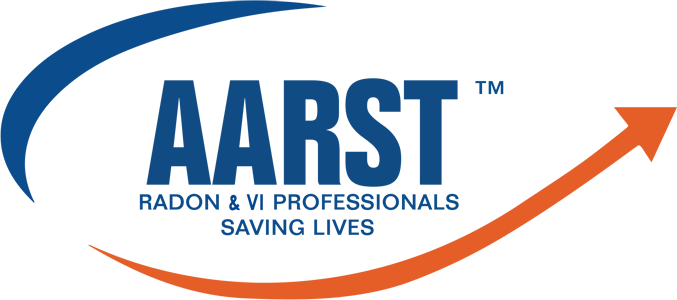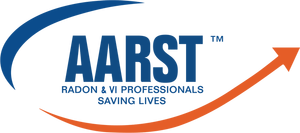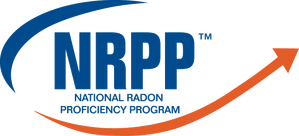 Testimonials
Don't just take our word for it
Apex Radon was so great. Our realtor recommended them, and they did a great job. They were available quickly and could come to do the work using a lockbox. I'd recommend them to anyone who needs radon mitigation and crawlspace work. They had a fair price and a quick turnaround, so that we couldn't have asked for more.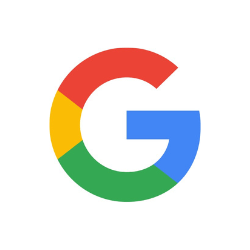 Apex Radon guys are amazing. From the initial quote to scheduling, they were true professionals and did a fantastic job on our install. I recommend these guys to all my family, friends, and neighbors. Thanks a million, Apex Radon Team.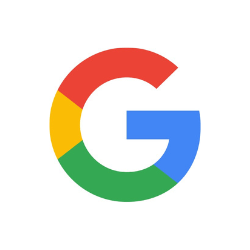 Excellent workmanship and customer service! My daughter called another company for a place they bought recently and they did not do a good job. I had Apex do our home this time, and they did a great job again. I recommend Apex 100%.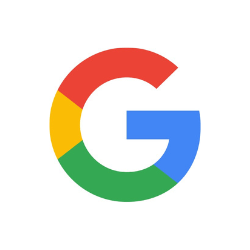 Contact Apex Radon for Sump Pump Installation
Quality Sump Pump Systems. Dependable service.
Left unchecked, rain and groundwater can flood your home and cause costly structural damage and mold. Without proper sump pump installation or radon mitigation services, radon gas can accompany those floodwaters and put your family's health at risk. APEX Radon can prevent these catastrophes with licensed, insured, certified radon prevention that works. We are here to keep your home safe, dry, and ever-prepared against the worst Mother Nature has to offer. Call us today to schedule service or to get your personalized service quote.
Types of Sump Pumps
When your basement or interior floods, it always helps to know you have a top-of-the-line sump pump to handle the heavy lifting. But how do you know which sump pump is right for your home? Trust Apex Radon's expertise. Our techs will walk you through the main types of modern sump pumps and then complete a full, professional installation for your home to keep the water where it belongs. Let us look at the modern features of the two types of industry pumps:
Submersible Pumps: Submersible pumps are placed underwater in your sump pump pit to collect water in real time as it rushes in. They are designed to be larger and more powerful than their pedestal pump counterparts and can collect and expel solids as well as water after they enter your basin. The costs can be higher for submersible pumps, but well worth the investment.
Pedestal Pump: Pedestal pumps function above the water and are an ideal addition when the sump pump pit is too narrow or shallow. Pedestal sump pumps are more affordable but louder during operation. They are also prone to overheating and breakdown after heavy usage.
Can A Sump Pit Be Used for Radon Mitigation?
Radon found in groundwater can seep into your home through the sump pump in your basement or substructure space. Because it is odorless, tasteless, and invisible, you may not even know the radon is there until it is too late. APEX Radon has the capabilities to help mitigate radon through your sump pump and sump pump pit by tapping into the drain tile system that surrounds your property's perimeter. The drain tile empties into the sump pump pit pumps the water back outside and simultaneously creates a major catch point for radon gas. This is proven to be one of the most effective, minimally intrusive ways to reduce radon gas levels in your home.
How Does a Sump Cover Fit into a Radon Mitigation System?
Radon is an inert gas, meaning it can travel anywhere in your home without detection. If you have a sump pump and pit installed in your home, you will need to create an airtight seal around it to mitigate the spread of radon gas. Sealed correctly, the sump pump pit cover blocks radon from escaping. However, you must be sure to seal every component, including the cover perimeter, the split, and around any plumbing installations using regular silicone caulk. Our professional radon technicians will complete all of this work for you after any installation or mitigation work we complete in your home. Call us today to learn more about radon mitigation or to get your personalized service quote.
Your indoor breathing air safe for your home is our top priority
Quality radon mitigation systems. Dependable service.
Our experience and lifetime warranty set us apart as your local Colorado radon mitigator.