Protecting Residents of Colorado from deadly radon gas
Radon Testing & Mitigation
At APEX Radon, we understand the importance of radon testing and mitigation. That's why our experienced professionals are committed to providing reliable radon mitigation services throughout Denver, CO & beyond. We work with property owners to identify existing issues by performing radon testing, installing customized radon mitigation systems, and providing highly-rated customer service.
Learn About the Health Effects of Radon
Radon Gas Facts
Radon gas is a colorless, odorless, highly radioactive gas that can harm your health. Radon gas is the leading cause of lung cancer among non-smokers in the United States.
We're here to keep your loved ones safe from radon gas. Whether you need testing services, mitigation systems installed or repaired, or your crawl space sealed - our professional technicians make sure your indoor air is safe.
Commercial radon testing and mitigation services provide compliance and peace of mind for building occupants and owners. Be assured that the risk of exposure to this dangerous gas has been reduced.
Never compromise your health to radon
Why Choose Us
Trust the experts when it comes to the importance of the air you breathe.
Certifications & Affiliations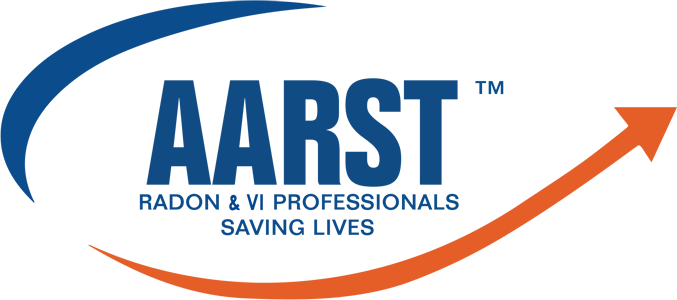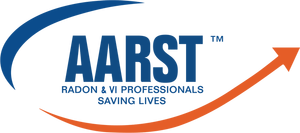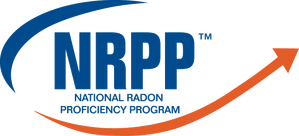 Testimonials
Don't just take our word for it
Awesome correspondence and they answered all of my questions and concerns before scheduling the appointment. The technician was amazing! He went the extra mile to ensure that I was satisfied with the final product. The system is running perfectly, and we couldn't be happier. Thanks, Apex Radon team!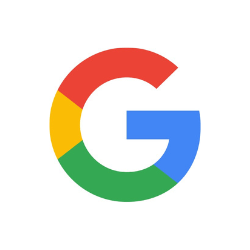 Apex Radon was great! They quickly returned my call and helped answer my questions. The technician they sent out was incredibly friendly and open to working with me to install the system in my most desirable location. He did a great job making it as painless as possible and making the system as streamlined as allowed. I recommend Apex Radon for radon mitigation!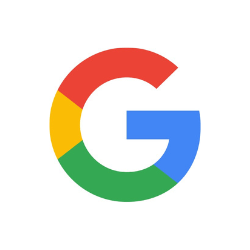 Service with a capital "S." Apex Radon is 100% service oriented. From dispatch to the wonderful gent that worked on two different projects for us, I cannot say enough good things! We were so impressed that we had them back again. Hard to find service and good pricing like this these days.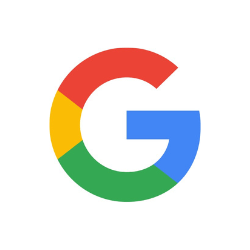 $249.00
Use Our Discount Code For 10% Off
HEATLHYAIR
The plug-in, long-term indoor air quality and radon monitor is designed to provide accurate and reliable long-term indoor air quality monitoring. This device measures the volatile organic compounds (VOCs), radon and other indoor air pollutants to ensure a safe and healthy environment for you and your family. It is easy to install and monitor, with no maintenance required.
Measures radon, chemicals, carbon dioxide, temperature, pressure, and humidity
Easy-to-use mobile apps allow you to access your readings from anywhere, anytime
Provides clear visual indicators of your indoor air quality status
Highly Rated. Fully Certified. Ready For Your Project.
Trust the radon gas experts in colorado
Start a conversation with our radon pros today to get the job done right the first time.