Your local radon mitigator
About Us
APEX Radon is a locally owned and operated company that provides full service to Colorado residents. We offer radon testing for your home's indoor air quality concerns and the installation of any needed mitigation system once the reading comes back positive at high concentrations of radiation levels indoors (which can lead to potentially life-threatening illness). Our industry-leading warranties ensure our work will stand up against nearly anything!
Meet The Owner, Nate Wendl
At APEX Radon, we are committed to providing the highest quality radon testing and mitigation services for our customers. We strive to provide our clients with exceptional customer services, such as fast response times and easy-to-understand explanations of results. We are also proud to offer convenience at every step of the process. Finally, we understand how important customer service is; if you're ever not satisfied with any part of our process or results, we'll do whatever it takes until you're happy with the outcome. At APEX Radon, we value quality, customer service and convenience above all else –– this is why customers trust us for their radon needs.
Certifications & Affiliations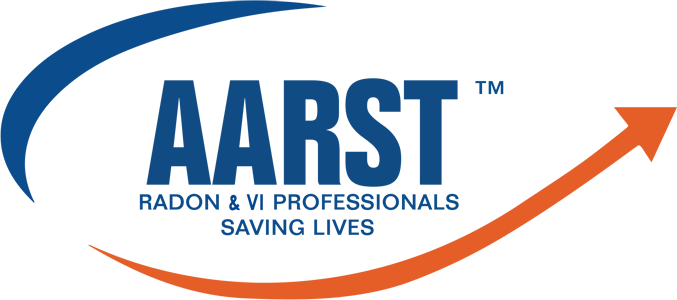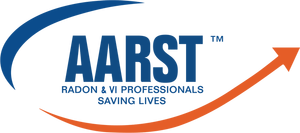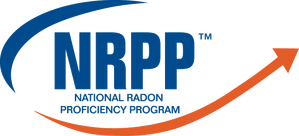 Testimonials
Don't just take our word for it
Our radon level was 13.1 pCi/L before we contacted Apex Radon. The team installed our mitigation system and completed it on time. The best part was that when we got our post-install test results back, we had a radon level of 0.5. I feel safer in the basement now than outside. Good people, good work, good results! We highly recommend Apex!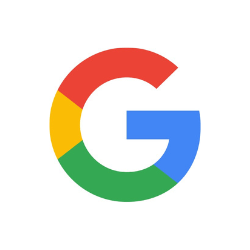 My experience with Apex was a pleasure. I am a G.C. in Northern Colorado and appreciate contractors who know what they're doing, are respectful and don't whine about their work. Their work on my remodel was exemplary, given my project's challenges. Thank you!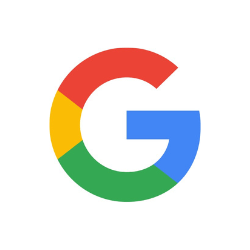 Apex did my installation, and it was phenomenal. I showed them where I hoped to put the system so it wouldn't be an eyesore. The tech proposed a far superior alternative. They also put the fan up high, so it was out of the way and minimized noise—incredible work. I saw loads of systems while house shopping, and their installation is the best I've seen.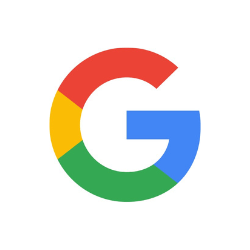 Never compromise your health to radon
Why Choose Us
Trust the experts when it comes to the importance of the air you breathe.
Colorado's Highly Rated Radon Testing & Mitigation Company
Trust the most experienced team together with the most advanced equipment to get the job done right the first time. Contact us today for a free proposal.