keep your tenants and properties compliant and free from radon
Radon Testing & Mitigation For Daycares
Daycares in Colorado are required to test for radon every five years. We have the experience and expertise to ensure that your daycare facility is safe and fully compliant with all regulations. Our team of certified professionals will work with you to develop a comprehensive radon testing and mitigation plan tailored to meet the specific needs of your daycare property.
Radon Testing In Daycares
At APEX Radon, we understand how important it is for daycare facilities to comply with all safety regulations. That's why we offer comprehensive radon testing services that make it easy and convenient for daycares to ensure their properties are free from dangerous levels of this toxic gas.
Additionally, our certified technicians use specialized tools and techniques to help minimize disruption during the test process, ensuring minimal disruption to your daycare's business operations. All of our tests comply with applicable government guidelines and standards, providing peace of mind that your facility is safe from harmful radon levels.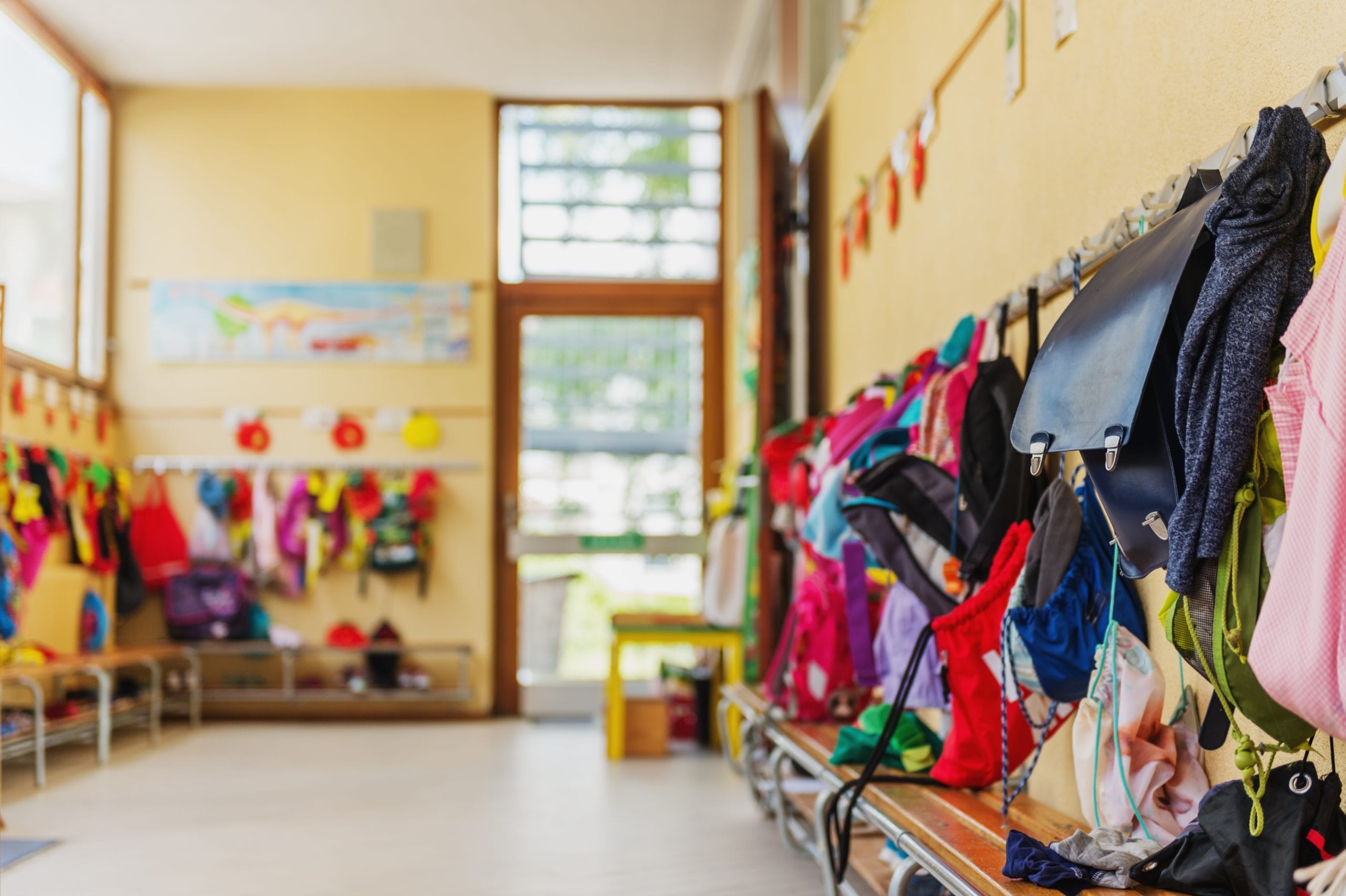 Commercial Radon Mitigation
At APEX Radon, we provide comprehensive radon mitigation services tailored to the specific needs of daycare properties. Our technicians are highly experienced and certified in all aspects of radon testing and mitigation, and they understand the complexities that come with managing a daycare facility.
We offer convenient on-site services aimed at providing residential or commercial daycares with reliable solutions that ensure full compliance with local regulations. Our teams have extensive knowledge of different building materials and methods used for radon reduction, so they can find the best approach to reducing levels in any structure.
Never compromise your health to radon
Why Choose Us: Peace Of Mind Solutions
We help protect commercial properties from radon while fully complying with regulations and requirements.
Certifications & Affiliations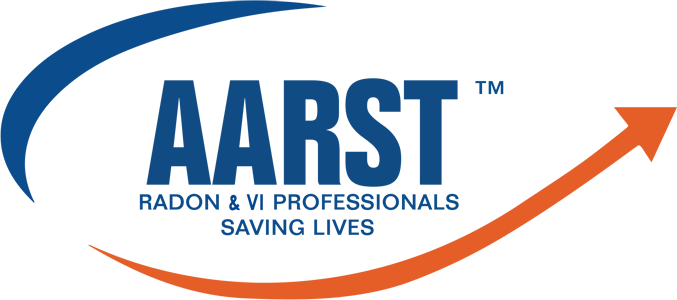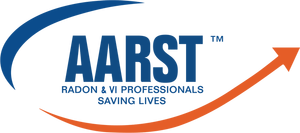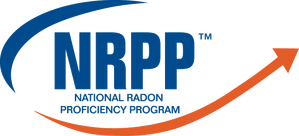 Testimonials
Don't just take our word for it
Apex took care of my clients quickly and efficiently! I will be using them every time the need comes up!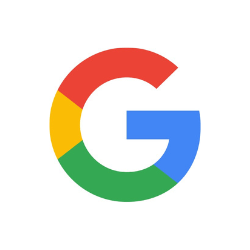 Overall a very nice experience working with Apex Radon. The technician was very courteous and did a neat job! I would recommend Apex Radon to anyone looking for radon mitigation services.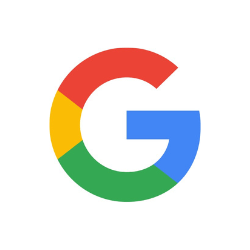 The team at Apex Radon is quick to respond and works diligently to help address any concerns you have. Great experience.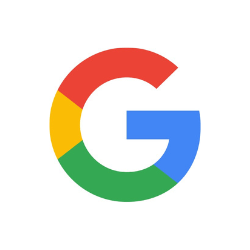 Highly Rated & Fully Certified
Trust the radon gas experts in colorado
Trust the most experienced team together with the most advanced equipment to get the job done right the first time. Contact us today for a free proposal.