Please don't hesitate to contact us for any questions about radon or to request a quote. We respond to all inquiries within one business day.
Certifications & Affiliations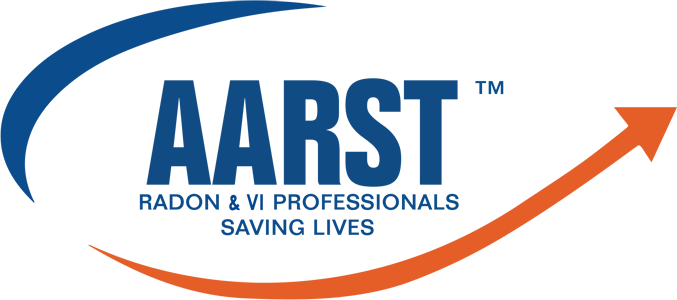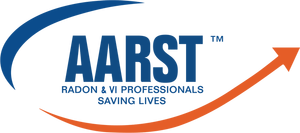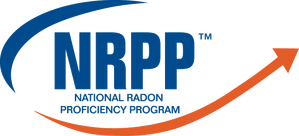 Serving Denver metro and surrounding areas
Testimonials
Don't just take our word for it
During some hefty winds my discharge ducting blew down. Apex did an excellent job reinstalling the duct as warranty work. Appreciate their support.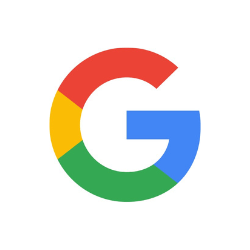 The technician, Cheth, was knowledgeable and efficient. Very nice guy. We had a lot that needed to be better done, not up to code, and that was all fixed!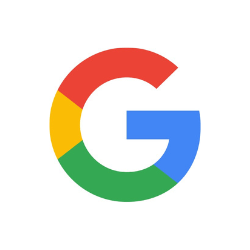 Best Radon mitigation company in the Denver Metro area! Friendly & knowledgeable technicians installed a beautiful system.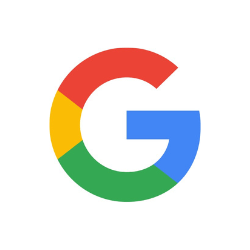 Learn About the Health Effects of Radon
Radon Gas Facts
Radon gas is a colorless, odorless, highly radioactive gas that can harm your health. Radon gas is the leading cause of lung cancer among non-smokers in the United States.