Fast. Reliable. Friendly Service.
Radon Fan Replacement
The most important aspect of your radon remediation system is the radon fan. Whether you have your system installed in your home or business, it needs to be replaced to stay operational. APEX Radon provides comprehensive radon remediation system services throughout Denver, CO.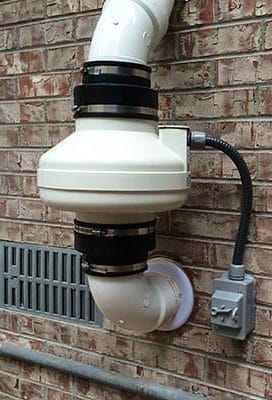 Radon Fan Replacement In Colorado
We provide fast, reliable radon fan replacements. Our technicians carry multiple types and configurations of fans with us to minimize replacement time on your property. You won't have to worry about us taking multiple trips to and from your property to replace your fan. We can replace your fan on the same day. After we replace your radon, we recommend radon testing to ensure the remediation system is functioning properly. We provide radon testing as well. Our team is happy to pair testing with your new fan installation.
Most radon fans last about ten years. However, some fans can burn out quicker, mostly due to the initial installation quality. After this time, it's very important to replace it correctly. We provide radon fan replacements for both residential and commercial properties throughout Denver. Our technicians have years of experience, are trained in the latest developments, and are licensed and insured to provide you the very best. Read about our services, the importance of radon fan replacement, and how we can help you keep your property safe and secure. When it's time for your radon fan replacement, call APEX Radon.
When Do I Need to Replace My Radon Fan?
There are a handful of different signs that you may need to replace your radon fan. If you notice any of these signs, contact our team:
Loud noises
Vibrations
Flat or level U-tube manometer
Damaged fan housing
High radon levels
Overheating
The system turns on and off frequently
Obstructions in the vent exhaust pipe
If you are unsure if your fan needs replacing, you can schedule an inspection with our team. We're experts in all types of radon mitigation systems and can help you with yours. We'll accurately diagnose your system's errors and provide the necessary radon services to keep your property safe and your radon mitigation system optimal.
Never compromise your health to radon
Why Choose Us
Trust the experts when it comes to the importance of the air you breathe.
Certifications & Affiliations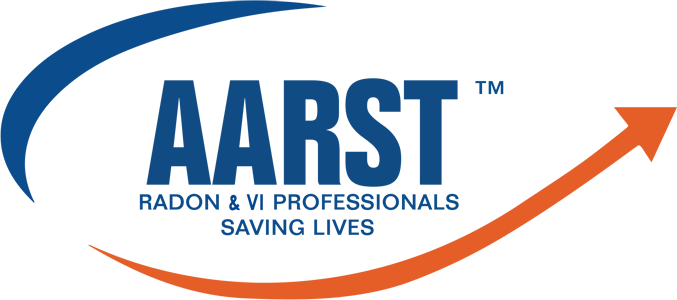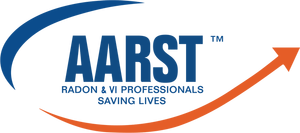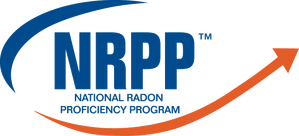 Testimonials
Don't just take our word for it
Apex Radon was so great. Our realtor recommended them, and they did a great job. They were available quickly and could come to do the work using a lockbox. I'd recommend them to anyone who needs radon mitigation and crawlspace work. They had a fair price and a quick turnaround, so that we couldn't have asked for more.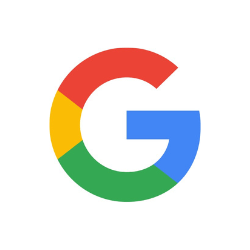 Apex Radon guys are amazing. From the initial quote to scheduling, they were true professionals and did a fantastic job on our install. I recommend these guys to all my family, friends, and neighbors. Thanks a million, Apex Radon Team.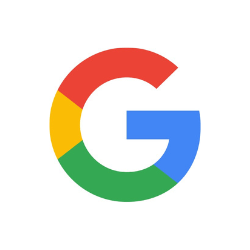 Excellent workmanship and customer service! My daughter called another company for a place they bought recently and they did not do a good job. I had Apex do our home this time, and they did a great job again. I recommend Apex 100%.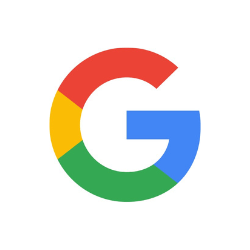 Your indoor breathing air safe for your home is our top priority
Quality radon mitigation fans. Dependable service.
Our experience and lifetime warranty set us apart as your local Colorado radon mitigator.
$249.00
Use Our Discount Code For 10% Off
HEATLHYAIR
The plug-in, long-term indoor air quality and radon monitor is designed to provide accurate and reliable long-term indoor air quality monitoring. This device measures the volatile organic compounds (VOCs), radon and other indoor air pollutants to ensure a safe and healthy environment for you and your family. It is easy to install and monitor, with no maintenance required.
Measures radon, chemicals, carbon dioxide, temperature, pressure, and humidity
Easy-to-use mobile apps allow you to access your readings from anywhere, anytime
Provides clear visual indicators of your indoor air quality status