When your crawl space poses a risk
Residential crawl space vapor barrier
When it comes to crawl spaces we want to create a clean and healthy environment that focuses on mitigating harmful gases like radon and eliminating moisture concerns with a fully sealed vapor barrier. Even if radon isn't an issue in your home, a crawl space vapor barrier offers many long-term health benefits to you and your family.
crawl space vapor barrier
Crawl spaces are typically dirty and dark places in your home that most people avoid altogether. The floors are usually dirt. Bugs, snakes, and foul odors are commonly present in crawl spaces in our area. However, the most dangerous thing in your crawl space can't be seen, smelled, or tasted. Radon gas is a naturally occurring radioactive gas that is produced from the breakdown of uranium in the soil and if you have a crawl space with exposed dirt floors, you are at a much higher risk of breathing higher than recommended safe levels (4.0 pCi/L) of radon. How do you mitigate this risk? By having a professionally installed crawl space vapor barrier set in your home.
Benefits of installing a vapor barrier in the crawl space:
Learn About the Health Effects of Radon
Radon Gas Facts
Radon gas is a colorless, odorless, highly radioactive gas that can harm your health. Radon gas is the leading cause of lung cancer among non-smokers in the United States.
Contact Us & Receive Quote
Contact us to find out more about our crawl space barrier installation. and receive a free quote.
Install Vapor Barrier Plastic
The crawl space vapor barrier is a sheet of thick polyethylene plastic that lines the crawl space floor and is completely sealed at all seams and up the walls about 6" to 1'.
Spray Adhesive & Taping
We utilize a high-strength spray adhesive and vinyl crawl space encapsulation tape to ensure a complete seal along the perimeter and at all seams. The seams are all overlapped by at least 4".
Phased Mitigation Installed
(as Needed)
If your radon level comes back higher than the EPA's action level (4.0 pCi/L) then we will design and install your custom mitigation system often phased for crawl and slab foundations.
Post-Testing as needed
We always leave a complementary, DIY test kit to ensure your radon levels (if mitigation is also installed) are well below 4.0 pCi/L or we promise to come back free of charge until they are!
We have 6 different plastic options for your crawl space vapor barrier depending on 3 factors:
How frequently the crawl space needs to be accessed to service utilities
If you plan on storing boxes or personal items on top of the plastic in the crawl space and how heavy are those items are
The color of the plastic, whether you want a white or black finish
Standard plastic included in quote:
6 mil black reinforced poly non threaded black colored plastic
Our alternate options are listed below:
6 mil white dura scrim - cross threaded white colored plastic to 10 mil black reinforced poly nonthreaded black colored plastic
10 mil white reinforced poly non-threaded white colored plastic
12 mil white/black dura scrim cross threaded white on one side black on the other side plastic
20 mil white dura scrim cross threaded white colored plastic
*Crawl space Disclaimer: The crawl space must be free and clear of all personal items and debris at the time of service, or we may have to reschedule the completion of the work. If you need debris removal services, or need a hand moving some personal items out of the crawl space, let us know and we can provide the cost to complete this additional work. The crawl space must also be free from any hazardous materials, including mold, asbestos, animal feces, animal remains, and any other hazardous material that could cause harm or injury to our technician at the time of service.
Never compromise your health to radon
Why Choose Us
Trust the experts when it comes to the importance of the air you breathe.
Certifications & Affiliations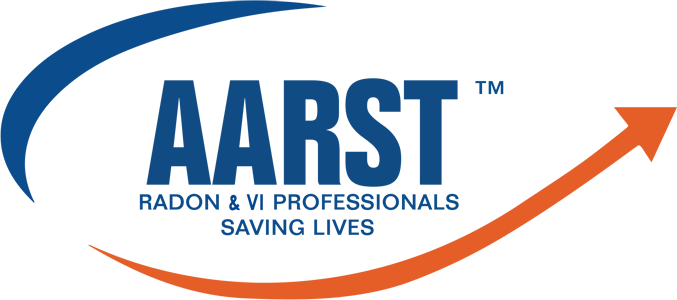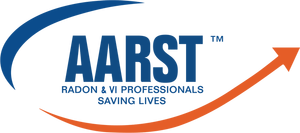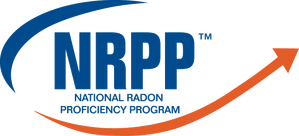 Testimonials
Don't just take our word for it
These guys are great. I needed radon mitigation and a vapor barrier installed on a tight schedule and they took care of everything quickly and at very competitive prices. Highly recommend!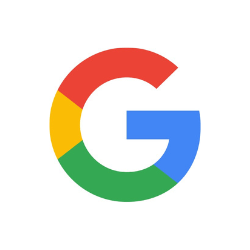 Great company! My husband and I recently bought a new home that needed a moisture control system and a new vapor barrier. They immediately identified that our sump pump wasn't working and installed a new one. Professional, responsive, and affordable.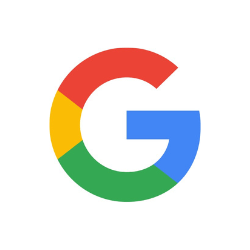 Professional, knowledgeable, and courteous. The quote is very much in line with what I'd expected. The tech thoroughly explained everything so I would know what to expect.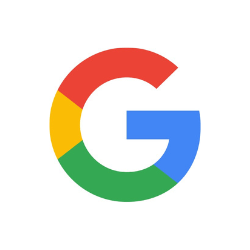 Get a free estimate for your crawl space barrier
When it comes to crawl spaces, we want to create a clean and healthy environment that focuses on mitigating harmful gases like radon and eliminating moisture concerns with a fully sealed vapor barrier.