Highly Rated. Fully Certified. Results Guaranteed.
Radon Resistant Construction & Radon Mitigation In New Construction
Denver is considered a high-risk area for radon exposure because of its proximity to the uranium-rich Rocky Mountains. That's why it's important to consider radon-resistant new construction in the Denver metro and surrounding cities. It's a practical choice, because adding radon safety features to a home post-construction is much more expensive.
All About Radon Resistant Construction
In ideal situations, radon mitigation systems are installed before the concrete for the foundation is poured. Since radon is created through the breakdown of uranium in the soil and bedrock, it typically seeps into buildings from subterranean levels. This is why radon mitigation systems must be installed or built under the foundation.
Here are other important things to know about radon gas-resistant construction:
Finding the right builder – Radon-resistant construction requires expertise in mitigation systems. When looking for contractors, be sure to ask them if they are certified with the NRPP and if they have experience building with radon-resistant techniques. You can also ask if they are familiar with gas-permeable layers, plastic sheeting, sealing and caulking, vent pipes, and junction boxes – all pivotal aspects in radon-resistant new construction.
How do I know if my fan is working? – Your radon mitigation system will likely use a fan to expel gas. If so, then your system will have what's called a U-tube manometer. To ensure your fan is working, look at the U-tube manometer. If your fan is working properly, the liquid levels in the tubing will not be even. If they are even on both sides, your fan is not working.
Radon-resistant new construction should only be carried out by certified professionals. Here at APEX Radon, we have 15 years of experience with radon testing, radon mitigation system installation, and much more. We can install a reliable mitigation system for your new residential or commercial building. Also, if you are a contractor looking to get certified in radon-resistant new construction, we can help.
When you work with us at APEX Radon, not only are you taking a proactive step towards protecting your home and family against the threat of radon, but you are also investing in a mitigation system that is totally unseen. Our systems utilize totally hidden piping and fan systems so as not to disrupt the flow of your home or intrude on your living spaces. We also make sure that we set you up with a system that will work efficiently. We tailor our systems and designs to the unique architecture and radon mitigation needs of your home. Learn more about radon-resistant new construction by calling us today!
Learn About the Health Effects of Radon
Radon Gas Facts
Radon gas is a colorless, odorless, highly radioactive gas that can harm your health. Radon gas is the leading cause of lung cancer among non-smokers in the United States.
Never compromise your health to radon
Why Choose Us
Trust the experts when it comes to the importance of the air you breathe.
Certifications & Affiliations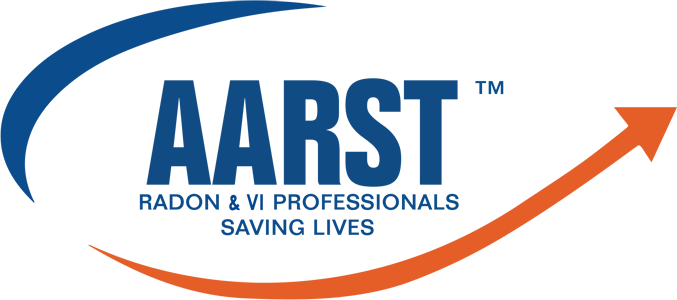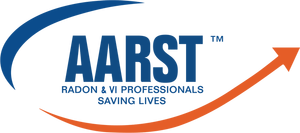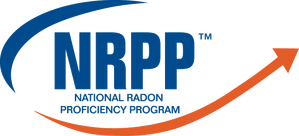 Testimonials
Don't just take our word for it
Apex Radon was so great. Our realtor recommended them, and they did a great job. They were available quickly and could come to do the work using a lockbox. I'd recommend them to anyone who needs radon mitigation and crawlspace work. They had a fair price and a quick turnaround, so that we couldn't have asked for more.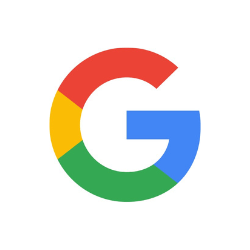 Apex Radon guys are amazing. From the initial quote to scheduling, they were true professionals and did a fantastic job on our install. I recommend these guys to all my family, friends, and neighbors. Thanks a million, Apex Radon Team.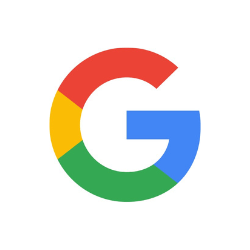 Excellent workmanship and customer service! My daughter called another company for a place they bought recently and they did not do a good job. I had Apex do our home this time, and they did a great job again. I recommend Apex 100%.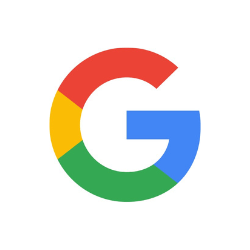 Your indoor breathing air safe for your home is our top priority
Quality radon mitigation systems. Dependable service.
Our experience and lifetime warranty set us apart as your local Colorado radon mitigator.