Have Confidence In Your Radon Mitigation System
Radon System Inspections & Repair
If you have a radon mitigation system in your home or business, it's important to schedule routine inspections and maintenance. APEX Radon provides professional radon system inspections and repair services for residential and commercial properties throughout Denver, CO. If it's been over five years since your last inspection, it's time to schedule an inspection. An inspection conducted by a professional, licensed technician helps make sure your system is running optimally, keeping your home safe. The EPA recommends all homes with radon mitigation systems be tested every two years. A radon mitigation system inspection can also help you ensure your home is up to code requirements if you are looking to sell your house.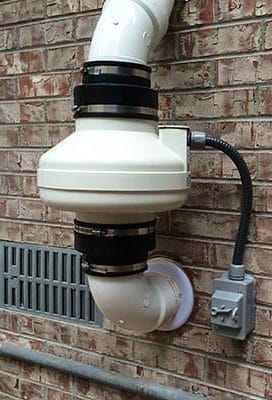 Why Conduct a Radon Mitigation System Inspection?
As your home settles on the soil and foundation, the ground can change. Radon can enter your home through cracks and gaps that you may not have expected before. Additionally, radon mitigation systems do not last forever. They require routine maintenance, inspections, and replacement services to stay operational, keeping your home or business safe. If your system starts to deteriorate or function not at its best, the inhabitants of your property can be exposed to radon gas. Other reasons to hire APEX Radon to conduct your radon mitigation system inspection include:
Radon mitigation fans last less than ten years
Most radon fan manufacturer's warranties expire after five years
The radon fan motor can corrode inside the fan housing, resulting in suboptimal and noisy operation
Radon exposure is one of the leading causes of lung cancer
If your home had high radon levels due to the soil under it at one point, it's important to mitigate it at all times in case it returns
Our Inspection Process
Our team of technicians is licensed, insured, has years of experience, and is guaranteed to provide you with accurate inspections to keep your home or business safe from radon exposure. Our thorough inspection process provides us with vital information about your radon mitigation system. After a full inspection, we'll report our findings to you and discuss your next steps. Whether you need a fan replacement or to keep a watch on your system over the next two years, we're here for you. Our process includes:
Diagnostic analysis of the radon fan
Making sure the correct gauge radon fan is installed and running properly
Inspecting pipe for radon leaks
Foundation inspection for radon entry points
Measuring relative humidity
Analyzing noise level
Ensuring the radon pipes are secured to supports
Measuring your radon mitigation system meets local and national codes
Radon testing
Replacement and Repair Services
After diagnosing the issues with your radon mitigation system, we'll discuss a plan of action with you. Most of the time, clients on need a few upgrades or tweaks. These can include:
New radon fan
Sealing radon entry points
Noise reduction
Improved aesthetics
Code Compliance
Air quality improvements
Our premium radon fans come with extended warranties. We also guarantee our work to meet your 100% satisfaction.
Learn About the Health Effects of Radon
Radon Gas Facts
Radon gas is a colorless, odorless, highly radioactive gas that can harm your health. Radon gas is the leading cause of lung cancer among non-smokers in the United States.
Our Residential Mitigation PROCESS
Contact Us
Contact us via our contact form or phone call, and we will be in touch with a free quote for your radon mitigation system.
Quote
Either with details provided by you, or in some cases, a free site visit, we will prepare a custom mitigation installation estimate. There are no surprises in our quotes!
Proposal
We use an electronic contract, signature and payment platform to make our process as straightforward as possible.
Schedule
We'll work with your schedule or your realtor's to get your system installed promptly with little disturbance to your property.
Installation
Our certified mitigation specialist will come to install your system. The entire process takes between 3-5 hours. Payment is due in full upon completion of install.
Post-Testing
A complimentary, self test kit is included to ensure your new radon levels are lowered below 4.0 pCi/L. If not, we will return free of charge until they are!
Never compromise your health to radon
Why Choose Us
Trust the experts when it comes to the importance of the air you breathe.
Certifications & Affiliations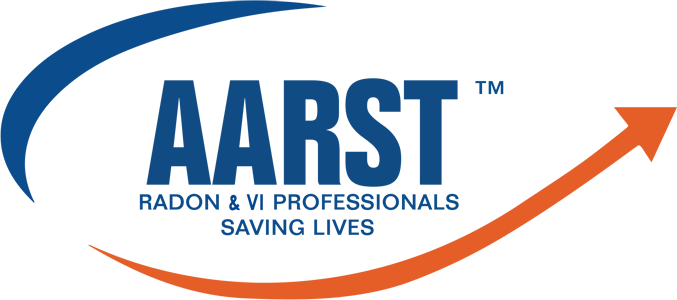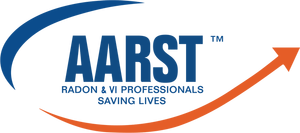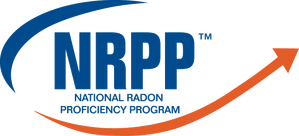 Testimonials
Don't just take our word for it
Apex Radon was so great. Our realtor recommended them, and they did a great job. They were available quickly and could come to do the work using a lockbox. I'd recommend them to anyone who needs radon mitigation and crawlspace work. They had a fair price and a quick turnaround, so that we couldn't have asked for more.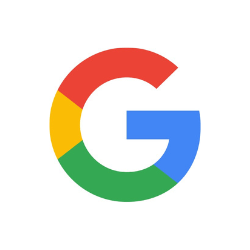 Apex Radon guys are amazing. From the initial quote to scheduling, they were true professionals and did a fantastic job on our install. I recommend these guys to all my family, friends, and neighbors. Thanks a million, Apex Radon Team.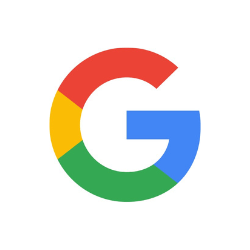 Excellent workmanship and customer service! My daughter called another company for a place they bought recently and they did not do a good job. I had Apex do our home this time, and they did a great job again. I recommend Apex 100%.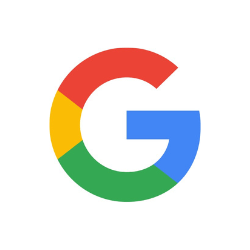 Your indoor breathing air safe for your home is our top priority
Quality radon mitigation systems. Dependable service.
Our experience and lifetime warranty set us apart as your local Colorado radon mitigator.