Highly Rated. Fully Certified. Results Guaranteed.
Radon Mitigation Colorado Springs, Colorado
At APEX Radon, we provide radon mitigation services in Colorado Springs, Colorado, to keep your family safe. As an experienced radon mitigation contractor, our team of certified professionals is trained to quickly and efficiently install radon reduction systems in any home or business. With over 20 years of experience in the radon industry, you can trust that the job will be completed on time and according to the highest radon mitigation standards.
We take pride in our work and are committed to providing you with a safe and healthy environment for your family. We're proud to serve Colorado Springs, Colorado with radon mitigation services.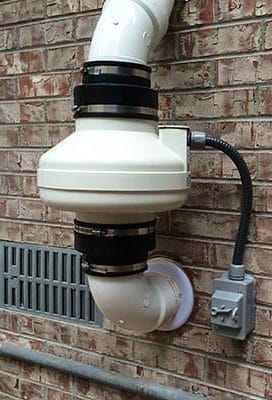 Professionally installed radon mitigation In Colorado Springs
At APEX Radon, we are committed to providing the highest quality radon mitigation services and solutions in Colorado Springs, Colorado. We offer a lifetime transferable warranty on every radon reduction system we install in our customer's homes. Our certified radon mitigation contractors will assess your property prior to providing a solution that meets or exceeds industry standards for radon levels below 4.0 pCi/L. We also price-match competitors' offers, so you can rest assured that you are receiving the best value for your radon mitigation investment.
Learn About the Health Effects of Radon
Radon Gas Facts
Radon gas is a colorless, odorless, highly radioactive gas that can harm your health. Radon gas is the leading cause of lung cancer among non-smokers in the United States.
residential radon mitigation
We specialize in radon mitigation services for residential homes. We understand that radon is a serious health concern, and our mission is to provide an effective radon reduction solution that fits your home's unique needs. Our team of professionals will create a custom design to ensure maximum radon reduction while still respecting the aesthetic look.
radon resistant new construction
Colorado is ensuring the safety of its citizens in new homes through radon-resistant construction techniques. To guarantee these standards for your project, enlist a professional installer experienced with meeting codes and regulations to provide superior protection against this hazardous gas.
Our radon mitigation repair services quickly restore radon systems to their optimal performance levels. We are experienced in replacing radon fans and making adjustments required to have an acceptable radon level.
Looking to keep your basement safe and dry?
Sump Pump & Backup Systems
While installing your new radon system, we can also offer sump pump replacement services to ensure your basement remains safe and dry.
Our Residential Mitigation PROCESS
Contact Us
Contact us via our contact form or phone call, and we will be in touch with a free quote for your radon mitigation system.
Quote
Either with details provided by you, or in some cases, a free site visit, we will prepare a custom mitigation installation estimate. There are no surprises in our quotes!
Proposal
We use an electronic contract, signature and payment platform to make our process as straightforward as possible.
Schedule
We'll work with your schedule or your realtor's to get your system installed promptly with little disturbance to your property.
Installation
Our certified mitigation specialist will come to install your system. The entire process takes between 3-5 hours. Payment is due in full upon completion of install.
Post-Testing
A complimentary, self test kit is included to ensure your new radon levels are lowered below 4.0 pCi/L. If not, we will return free of charge until they are!
Never compromise your health to radon
Why Choose Us
Trust the experts when it comes to the importance of the air you breathe.
Certifications & Affiliations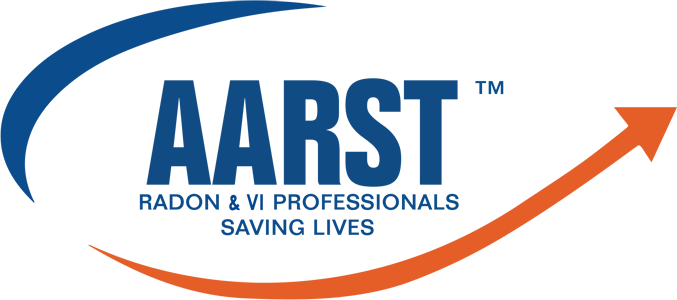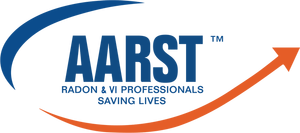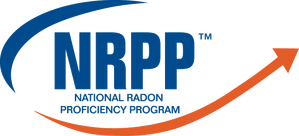 Testimonials
Don't just take our word for it
Apex Radon was so great. Our realtor recommended them, and they did a great job. They were available quickly and could come to do the work using a lockbox. I'd recommend them to anyone who needs radon mitigation and crawlspace work. They had a fair price and a quick turnaround, so that we couldn't have asked for more.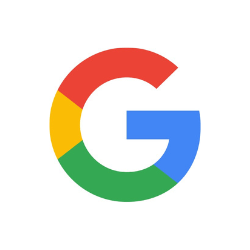 Apex Radon guys are amazing. From the initial quote to scheduling, they were true professionals and did a fantastic job on our install. I recommend these guys to all my family, friends, and neighbors. Thanks a million, Apex Radon Team.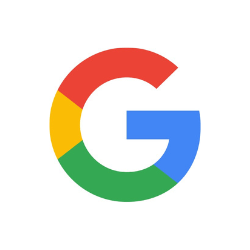 Excellent workmanship and customer service! My daughter called another company for a place they bought recently and they did not do a good job. I had Apex do our home this time, and they did a great job again. I recommend Apex 100%.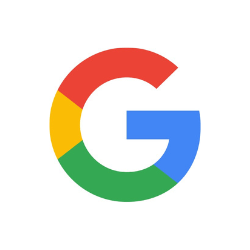 Your indoor breathing air safe for your home is our top priority
Quality radon mitigation systems. Dependable service. Serving Colorado Springs, CO.
Our experience and lifetime warranty set us apart as your local Colorado radon mitigator.
Serving Denver metro and surrounding areas
Radon Mitigation Services In Colorado Springs, Colorado
Colorado Springs is a desirable place to call home with its incredible outdoor experiences, outstanding schools and thriving small businesses. Colorado Springs has been dubbed the sunshine capital of Colorado, boasting 300 sunny days per year and temperatures that average above 32 degrees in the winter months. However, Colorado Springs also has an important health concern to be aware of: high radon levels in many homes. Radon is an invisible and odorless gas that is produced naturally when uranium-rich soil breaks down, and it can lead to severe health risks if not addressed appropriately. Colorado Springs residents should consider installing a professional mitigation system for their home if there are any signs of radon present. This will effectively reduce the amount of radon in the air and create a safe environment for all occupants. Hiring a qualified technician will ensure that the system is properly installed which could help protect the household from future health risks associated with high levels of radon in Colorado Springs. The peace of mind that comes with knowing you have taken steps to protect yourself and your family from dangerous levels of radon makes investing in a mitigation system well worth its cost!